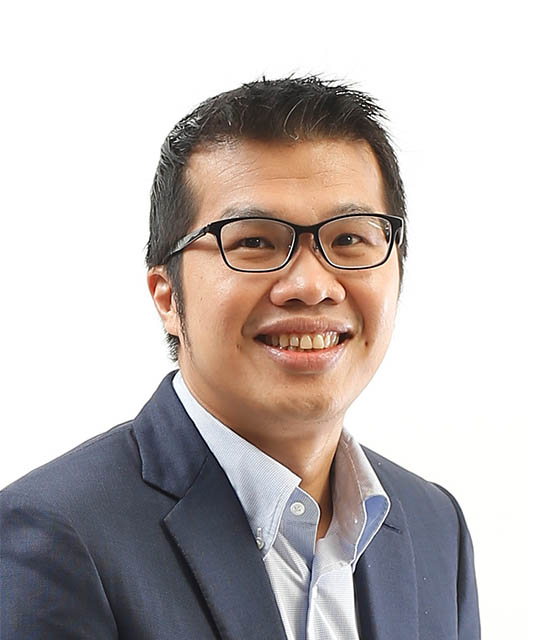 Gidion Hasan
Vice President Commissioner
Indonesian citizen, currently based in Jakarta.
He graduated in 1994 with a degree in finance from Rogers State University, Oklahoma, USA.
Appointed as the Vice President Commissioner of the Company since April 2019 based on the resolution of the Annual General Meeting of Shareholders. Previously served as President Director of the Company since April 2015, Vice President Director from 2013-2015 and Finance Director from 2006-2013.
He currently also serves as Director of PT Astra International Tbk since April 2016, President Commissioner of PT Pamapersada Nusantara, PT Acset IndonusaTbk, PT Tuah Turangga Agung, PT Karya Supra Perkasa, PT Tambang Karya Supra and PT Tambang Supra Perkasa; and Director of UT Heavy Industry(S) Pte. Ltd.
Furthermore, he currently also serves as President Commissioner of PT Surya Artha Nusantara Finance and PT Komatsu Astra Finance, Commissioner of PT Astra Nusa Perdana and PT Astra Tol Nusantara as well as Director of PT Sedaya Multi Investama also member of Supervisory Council of Dana Pensiun Astra Satu and Dana Pensiun Astra Dua.
Joined Astra Group in 1999 in the Corporate Planning and Investor Relations Division. Prior to that, worked as the Manager of Corporate Finance of Salim Group.
No affiliated relationship with members of the Board of Commissioners and other members of the Board of Directors.