Digital
&
Millenial
Program

Digital & Millenial Program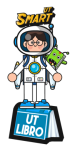 UT LIBRO
Online Library, a digital library that provides books and training material for United Tractors employee and family.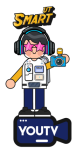 YOUTV
A video-based knowledge sharing application. Every employee has a chance to be a content creator for sharing knowledge.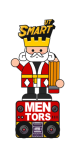 MENTORS
Managing Extraordinarily United Tractors, a learning video that features company executive, discussing about organizational governance to achieve operational excellence.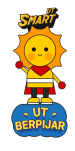 UT BERPIJAR
United Tractors Berbagi Pengalaman dan Ilmu dalam Mengajar. Teaching program by employee with digital and gamification system to create more contextual teaching process.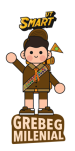 GREBEG MILENIAL
Gerakan Belajar Gaya Milenial. Learning community program with millenials style such as experimentation, visual learning, teamwork, topic variety and edutainment.