10%
The success of building performance through competence starts with laying the foundation of formal learning methods, the portion is 10% of total allocation of learning time. The 10% education method includes In Class Training, Workshop, Seminar, Conference, Virtual Class, E-Learning,Webinar, and Guided Reading.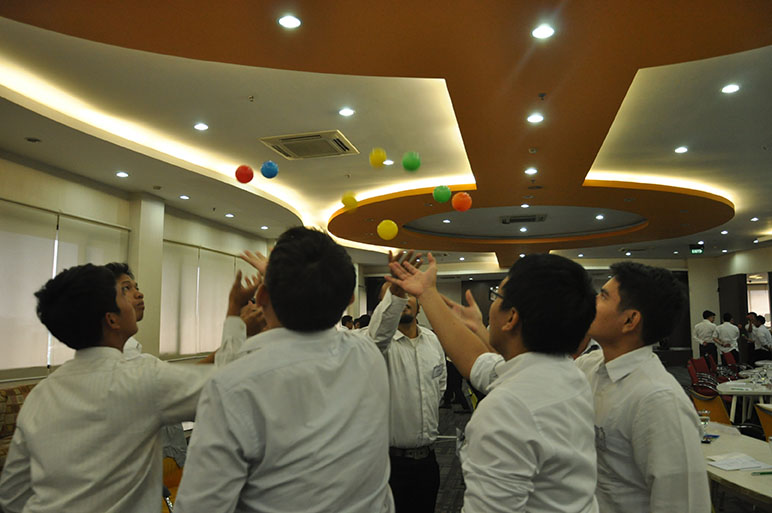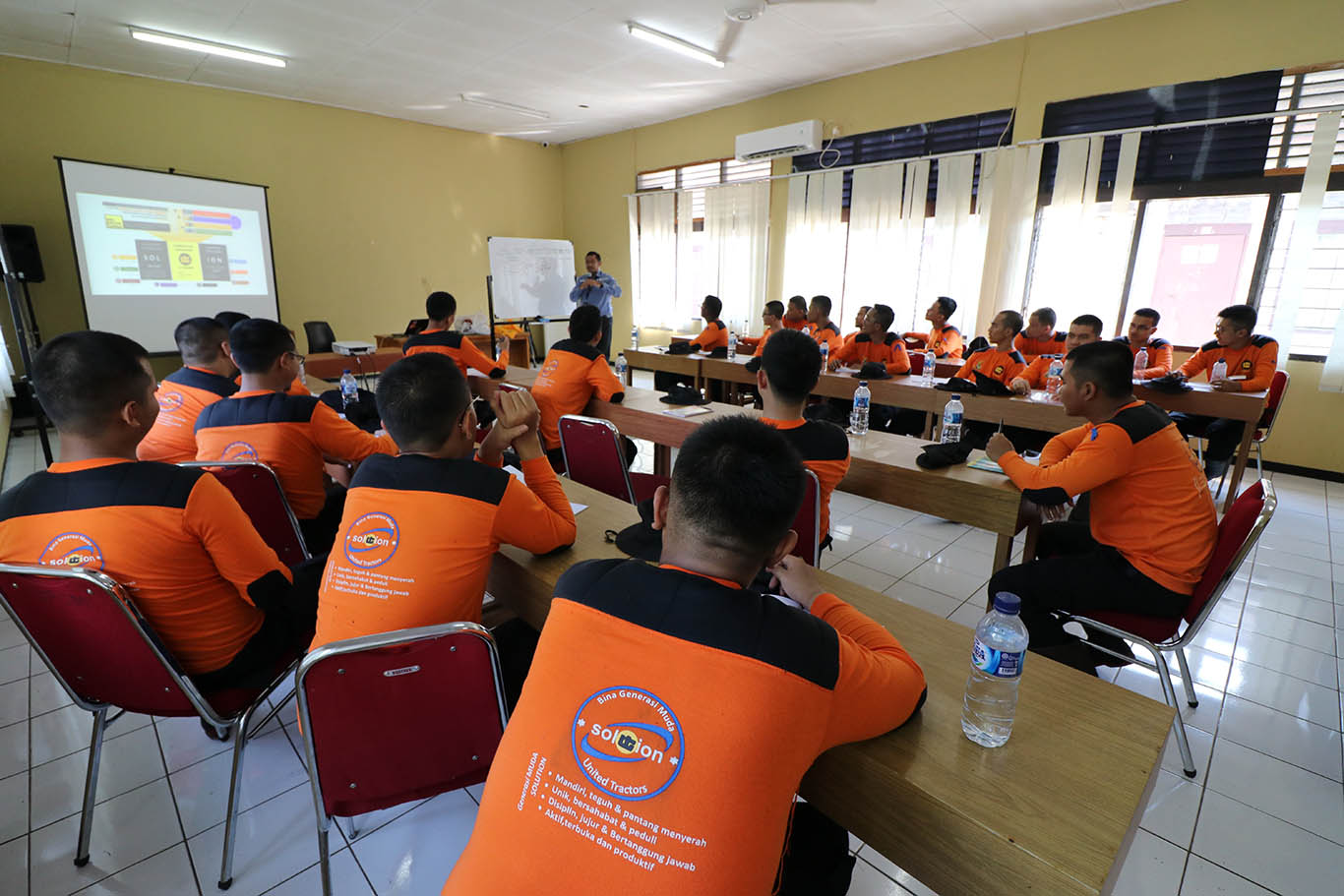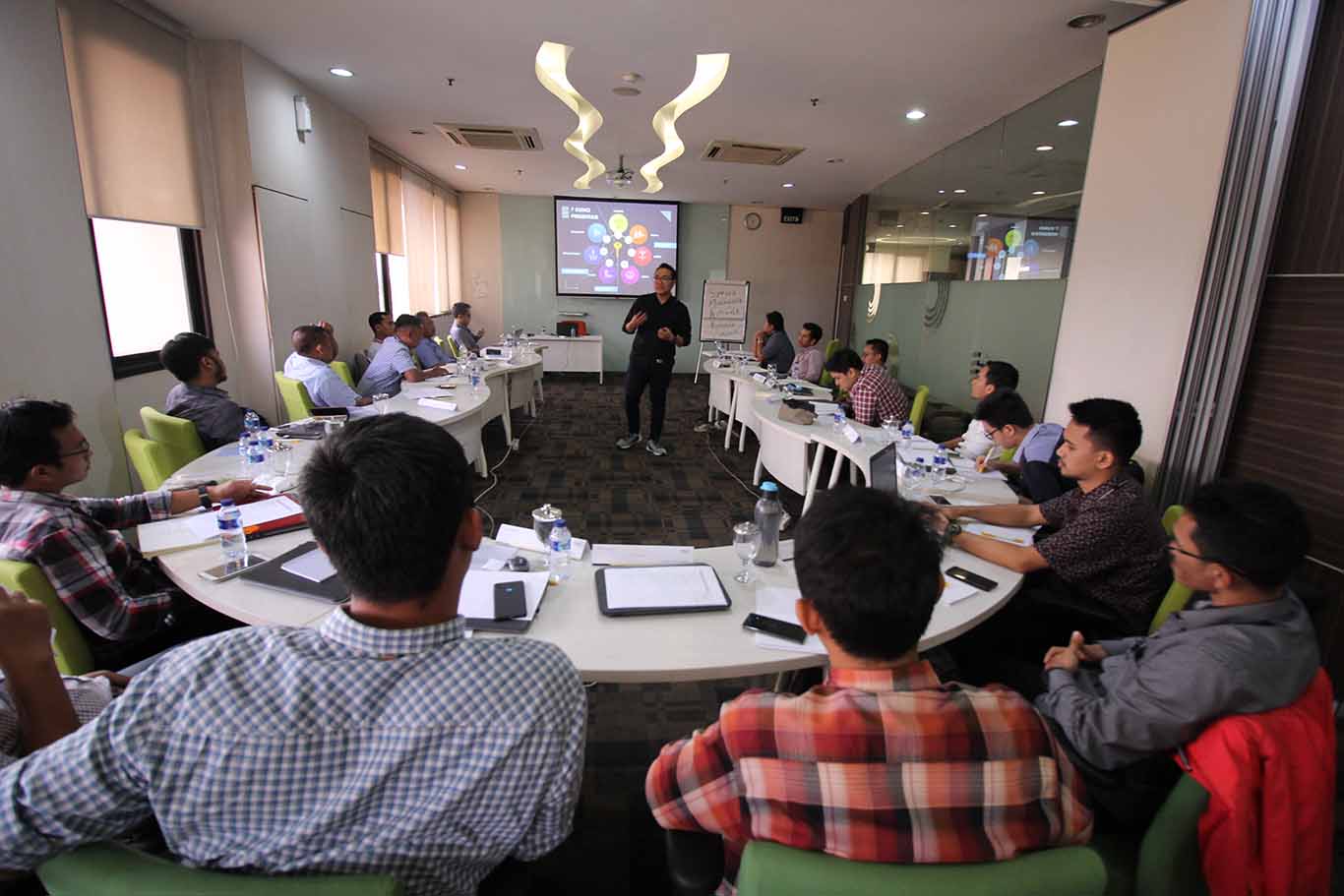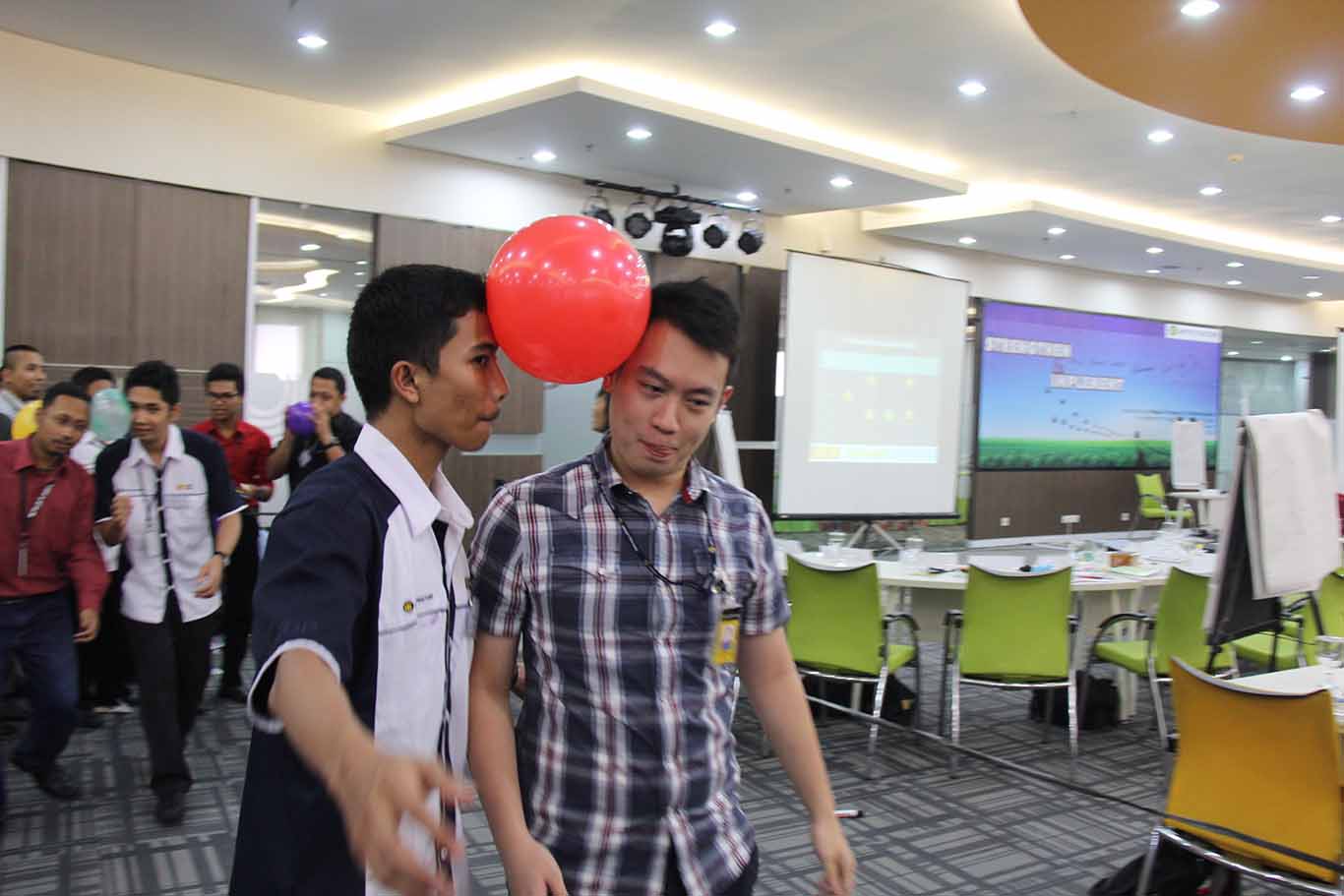 20%
Post formal training, HR development continues with Social Learning. Learning time allocation is 20%. Social learning methods include collaboration platforms, coaching, mentoring and counseling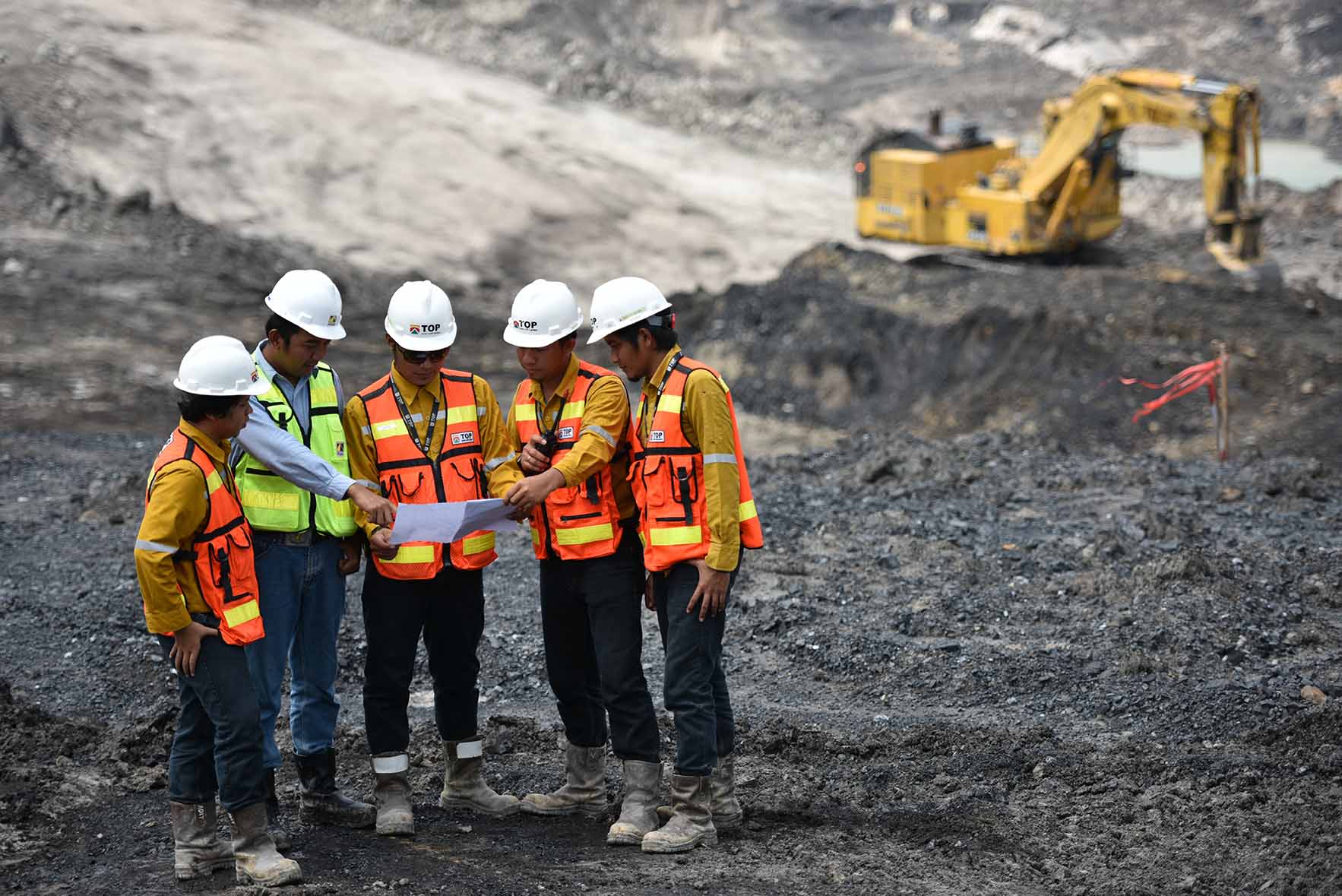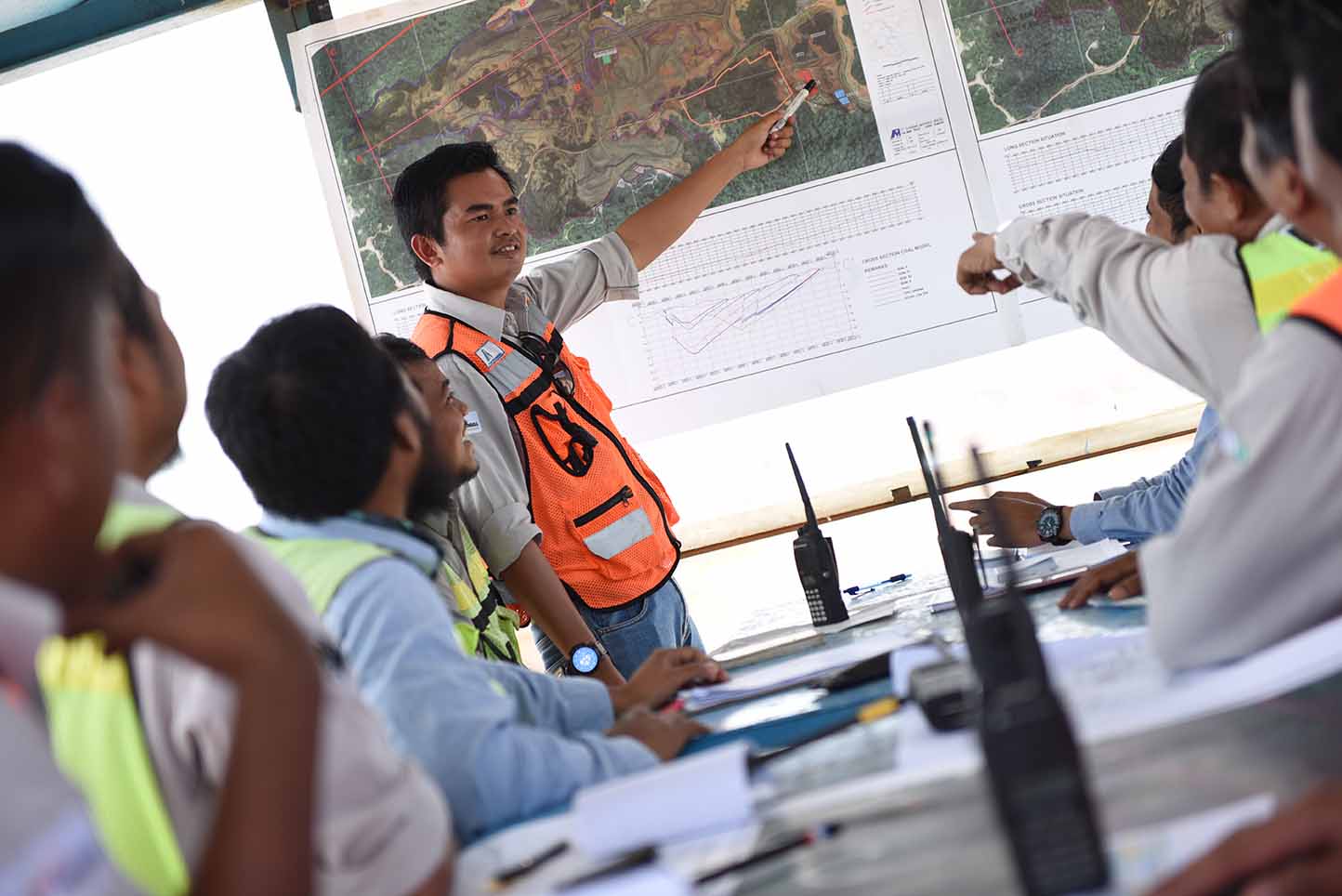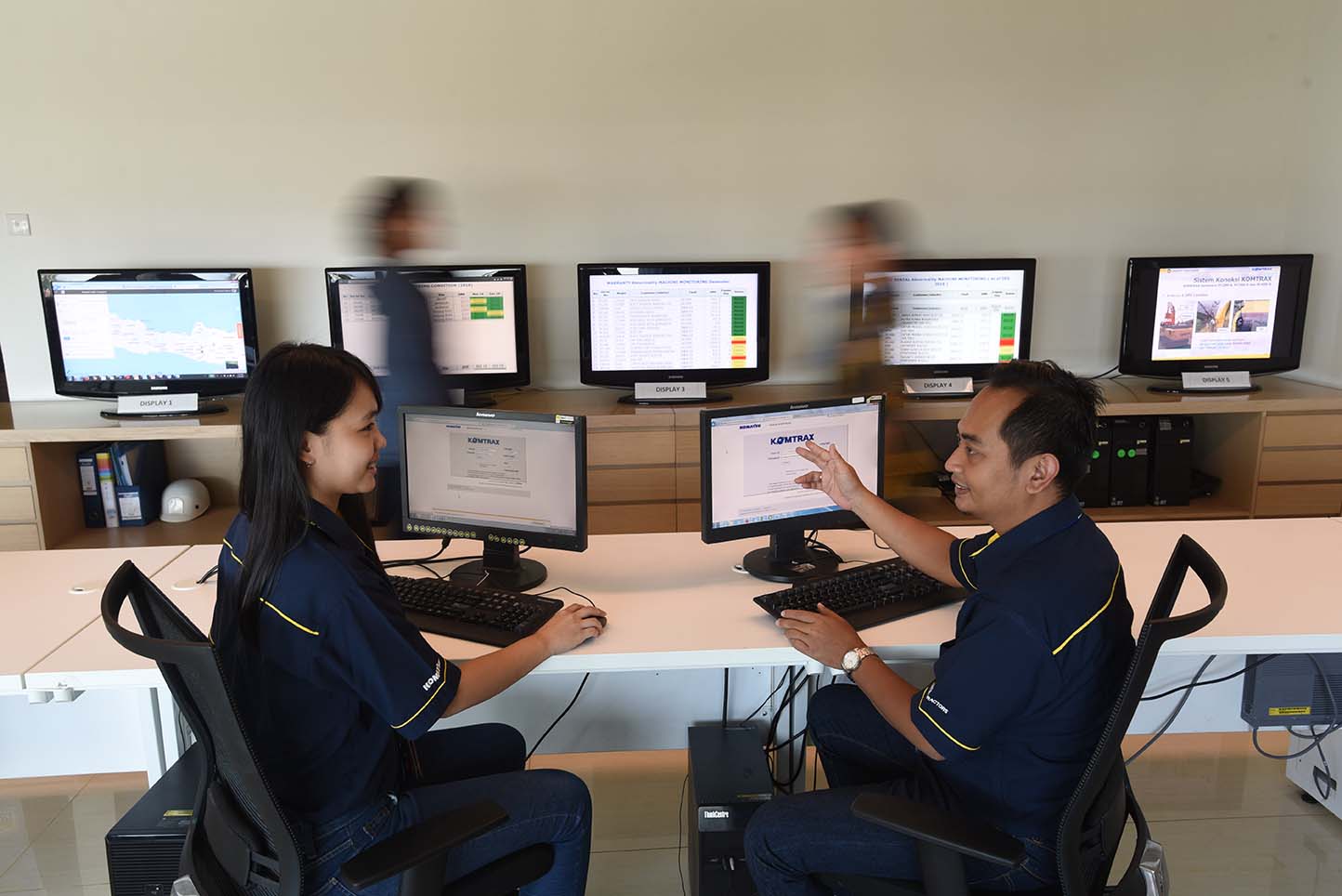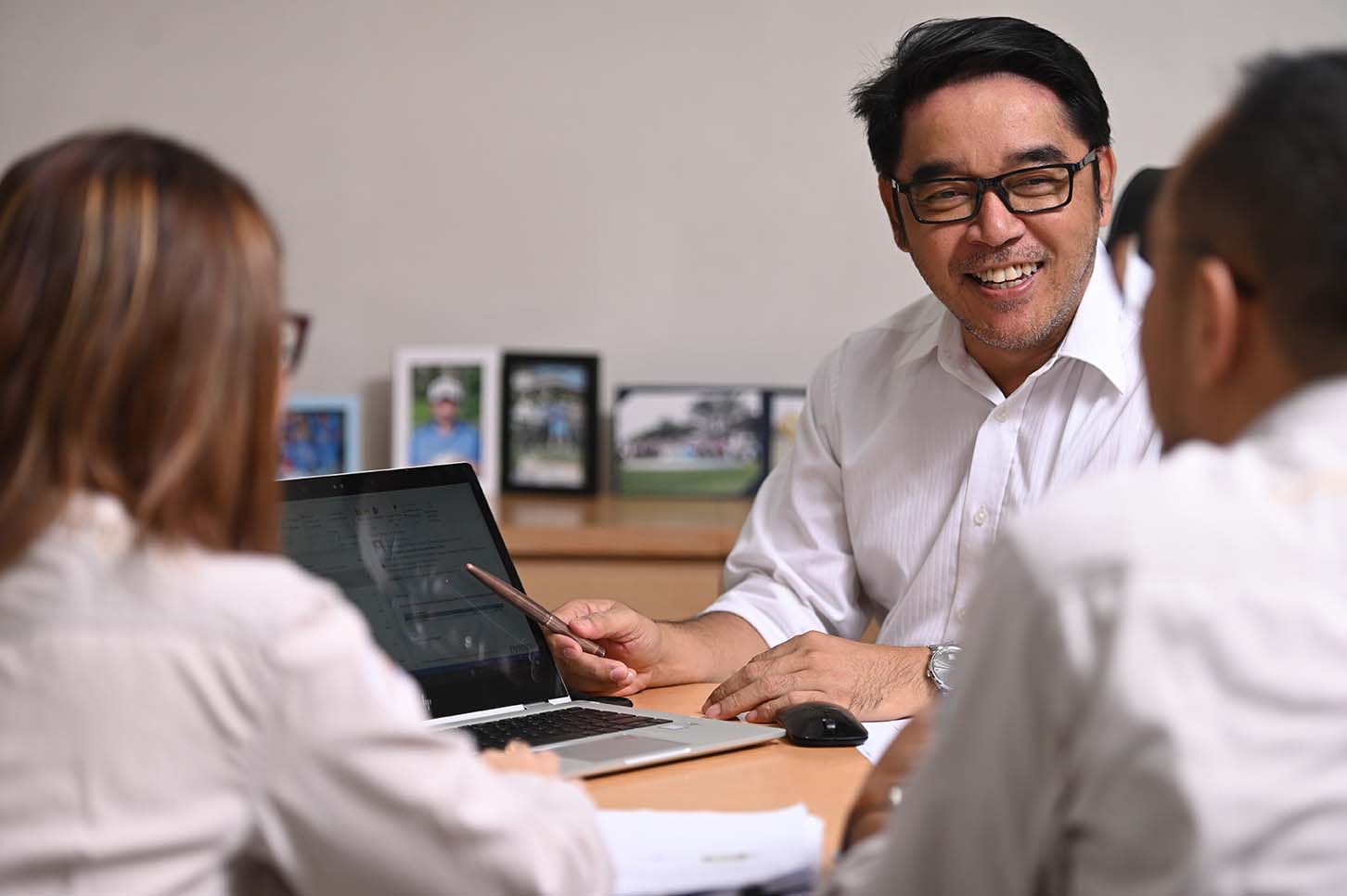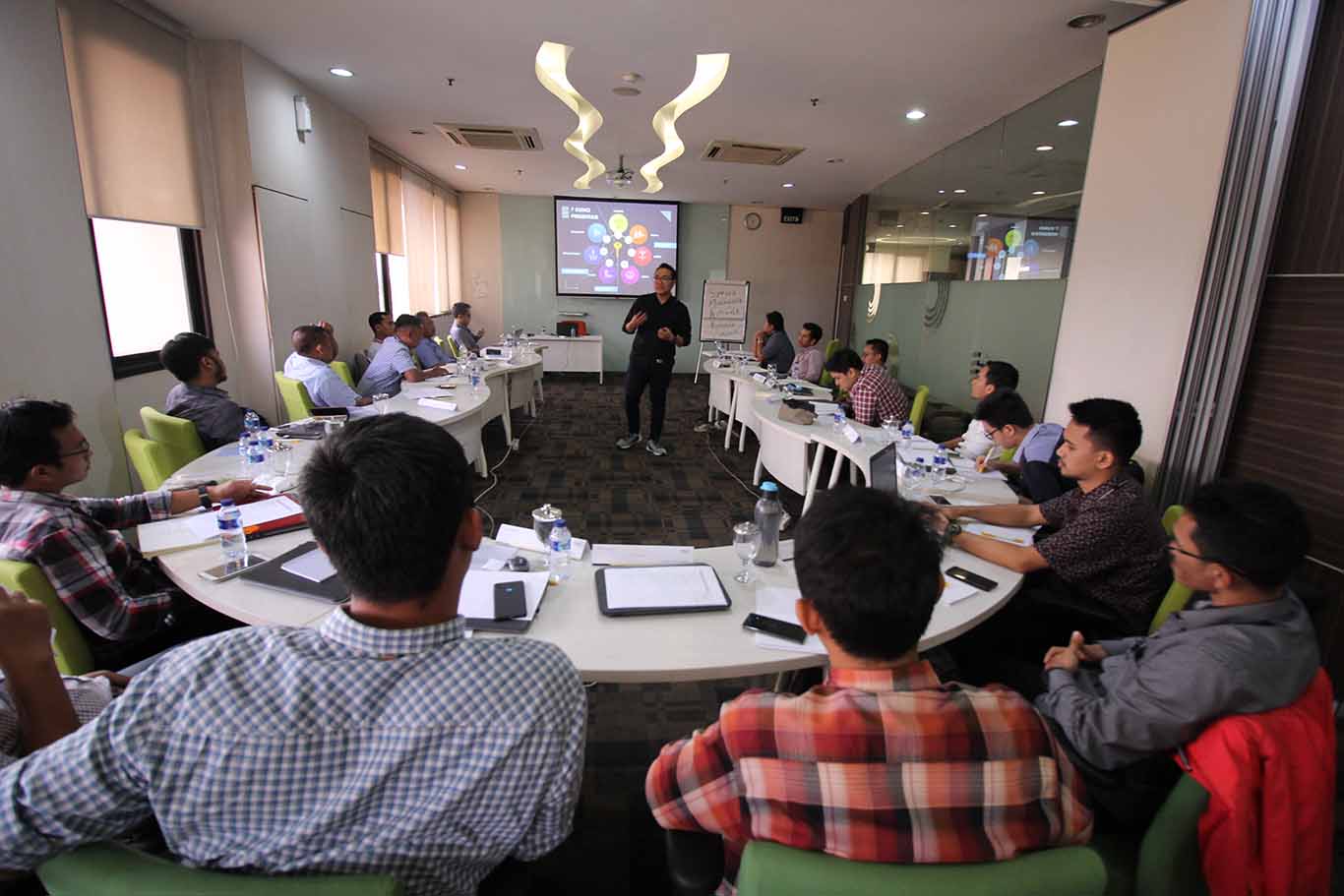 70%
Experiential Learning is carried out to facilitate the competencies obtained by the method of education and social learning.Learning time allocation of 70% includes On-The-Job Experience, Rotation, Promotion, Observation, Shadowing, Project and Cross-Functional Assignment methods.