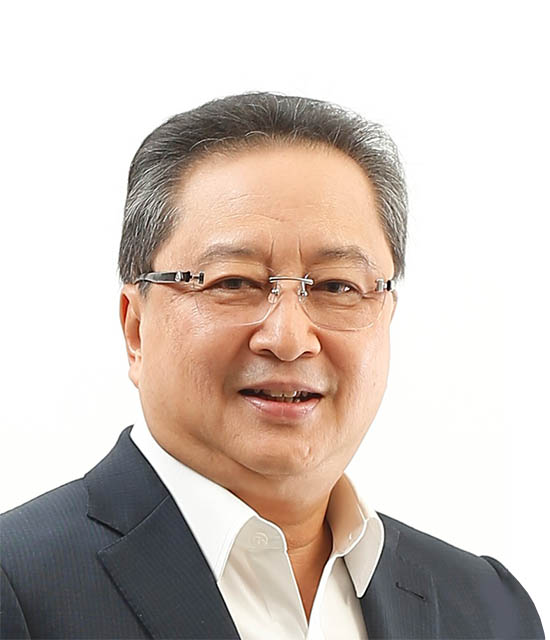 Djoko Pranoto
Member of Nomination & Remuneration Committee
An Indonesian citizen, appointed as a member of Nomination and Remuneration Committee of the Company since November 2015 and Commissioner of the Company since April 2015.
Previously served as the President Director of the Company since 2007 until 2015, Vice President Director for Marketing and Operational of the Company in 2001-2007, a Director of the Company in 1997-2000, and Head of Marketing Division of the Company in 1991-1996. Currently also served as Director of Astra Group since 2008.
Earned his degree as a Bachelor of Mechanical Engineering from Trisakti University in 1978.