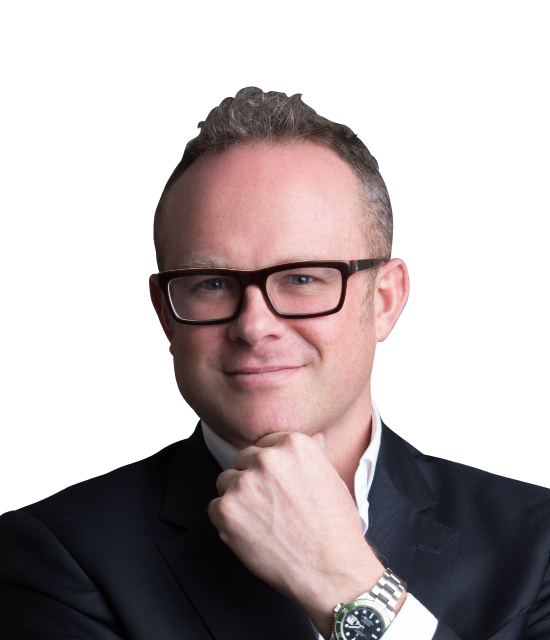 Benjamin Herrenden Birks
Commissioner
A British citizen, born on 3 September 1973.
Graduated from the University of St Andrews in Scotland with a Master of Arts (Honours), and has completed the General Management Programme at Harvard Business School.
Joined Jardine Matheson in 2000 and has held senior positions within the retail, automotive, business outsourcing and IT businesses of the Jardine Matheson Group.
Prior to his current appointment as Group Managing Director of Jardine Cycle & Carriage, he was the Chief Executive of Jardine International Motors, Zung Fu Group, Jardine Pacific and IKEA Hong Kong (2008-2019).
He is a Commissioner of Astra, a Director of Siam City Cement and the Vice Chairman of Refrigeration Electrical Engineering Corporation. He is also the Chairman of MINDSET, a registered charity of Jardine Matheson in Singapore.