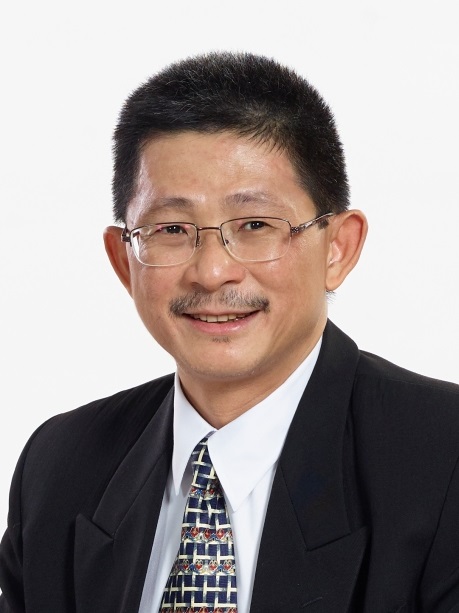 Purnama Setiawan
Member of The Audit Committee
Indonesian citizen, he was born 1967. He was appointed as a member of the Audit Committee of the Company since April 2021.
He graduated from Faculty of Economy of the University of Atma Jaya and also Master of Management from PPM Institute of Management.
He currently also serves as a member of Audit Committee of PT Multifiling Mitra Indonesia Tbk and PT Astra Otoparts Tbk and also as Executive Director Yayasan Bina Mandiri Indonesia. He also served in member of Audit Committee of PT Astra Agro Lestari Tbk (2011 – 2015), Management Consultant of several Social and Education Foundations (January 2009 – December 2010), also on several positions in World Vision International Indonesia (November 2000- December 2008).