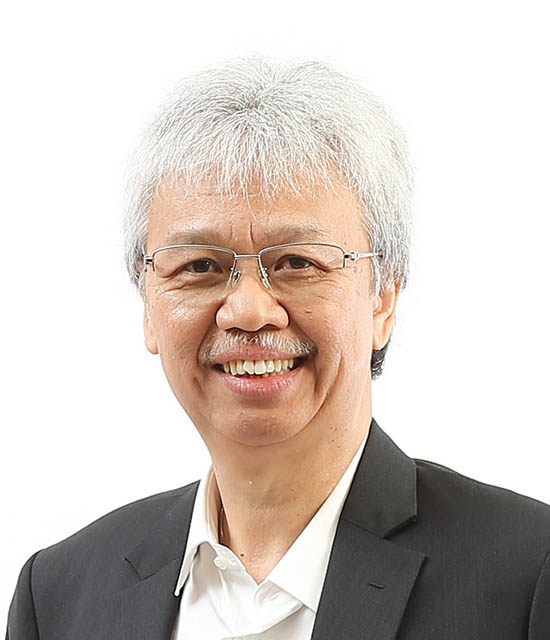 Frans Kesuma
President Director
Indonesian citizen, domiciled in Jakarta.
He graduated with a bachelor's degree in Civil Engineering from Parahyangan Catholic University, Bandung in 1988 and earned a Master in Highway Engineering and Systems from Bandung Institute of Technology in 1991.
He appointed as President Director of the Company based on the Resolution of the AGM dated April 16, 2019 and reappointed based on the Resolution of the AGM dated April 12, 2023.
He concurrently serves as President Director and Engineering Director of PT Pamapersada Nusantara (PAMA) since 2013, President Commissioner, Vice President Commissioner and Commissioner in several PAMA 's subsidiaries and other Astra's group companies, and Director of PT Astra International Tbk, President Commissioner of PT Acset Indonusa Tbk and PT Agincourt Resources, Commissioner of PT Karya Supra Perkasa, PT Tambang Supra Perkasa (during liquidation), PT Tambang Karya Supra and PT Unitra Persada Energia. Became a part of Astra by joining the Engineering Division of PAMA in 1992, where he used to be appointed as Project Manager of IS O 9001 Project (1999-2000), Operational Manager (2000-2003) and Operation Division Head (2005-2012). He then served as Operational Director of PAMA (2007-2011) and Director of the Company in Mining and Energy (April 2016-2019).
He has no affiliation relationship with other members of the Board of Directors, members of the Board of Commissioners, or with the controlling shareholders.