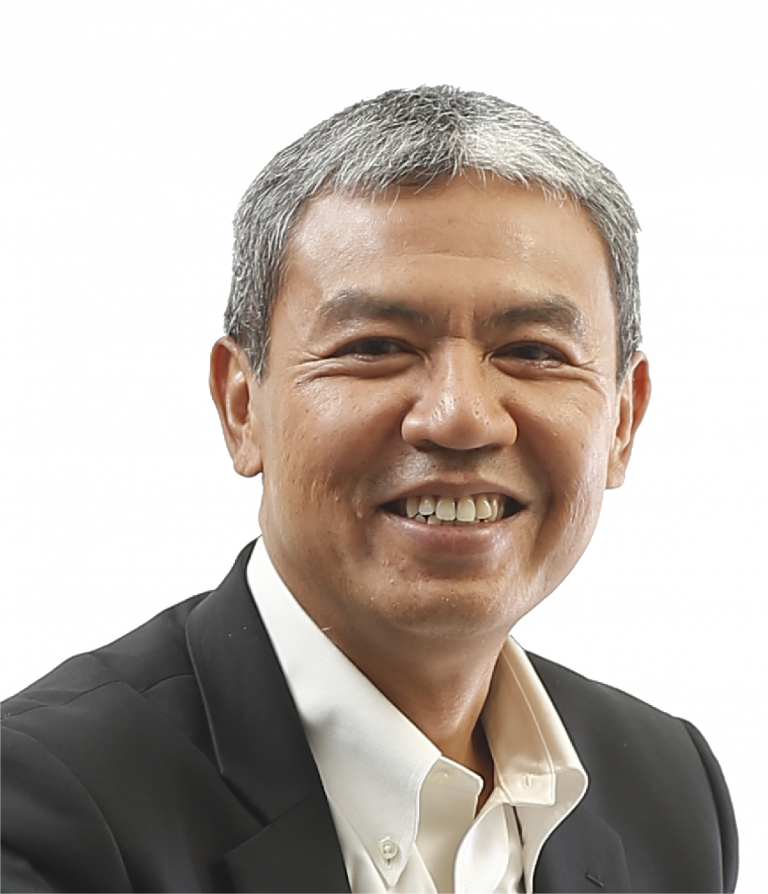 Indonesian citizen, domiciled in Jakarta.
He graduated with a bachelor's degree in Economics (Financial Management) from the University of Indonesia.
He appointed as Director of the Company based on the Resolution of the AGM in April 2015 and reappointed based on the Resolution of the AGM dated April 12, 2023.
He concurrently serves as Commissioner of PT Pamapersada Nusantara, PT Tuah Turangga Agung, PT Bhumi Jati Power, PT Acset Indonusa Tbk, PT United Tractors Semen Gresik, PT Bina Pertiwi and PT Agincourt Resorces, President Commissioner of PT Unitra Nusantara Persada, Director of PT Karya Supra Perkasa, PT Unitra Persada Energia and Unitra Power Pte. Ltd. Prior to joining Astra International in 2010 as Chief of Group Treasury & Investor Relations, he started his career at Shell Indonesia in 1990 and General Electric (GE) Indonesia in 1998 where he served several managerial positions, including Controllership, Treasury, Financial Planning & Analysis, VP Finance, as well as Director and Chief Financial Officer of PT GE Finance Indonesia until 2010. He also served as Finance Director of Astra Sedaya Finance (2006-2008).
He has no affiliation relationship with other members of the Board of Directors, members of the Board of Commissioners, or with the controlling shareholders.