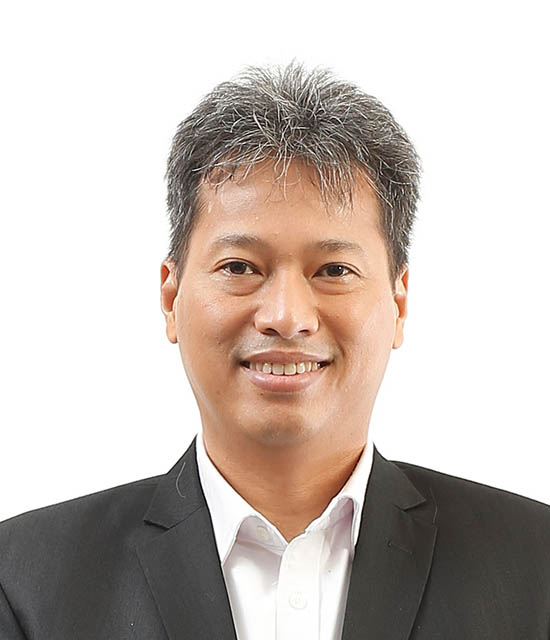 Idot Supriadi
Director
Indonesian citizen, currently based in Jakarta.
He graduated with a Bachelor's degree in Mechanical Engineering from Bandung Institute of Technology and Master of Business Administration (MBA) from GadjahMada University, Jakarta.
Appointed as the Director of the Company since April 2015 based on the resolution of the Annual General Meeting of Shareholders. In charge as Director of Product Support.
He currently also serves as President Commissioner of PT Universal TeknoReksajaya and PT Andalan Multi Kencana, as well as President Director of PT Komatsu Remanufacturing Asia.
Began his career at United Tractors in 1994 as Management Trainee in Service and held various positions, including General Manager of Service Division up to becoming the President Director of PT Universal TeknoReksajaya.
No affiliated relationship with members of the Board of Commissioners and other members of Board of Directors.