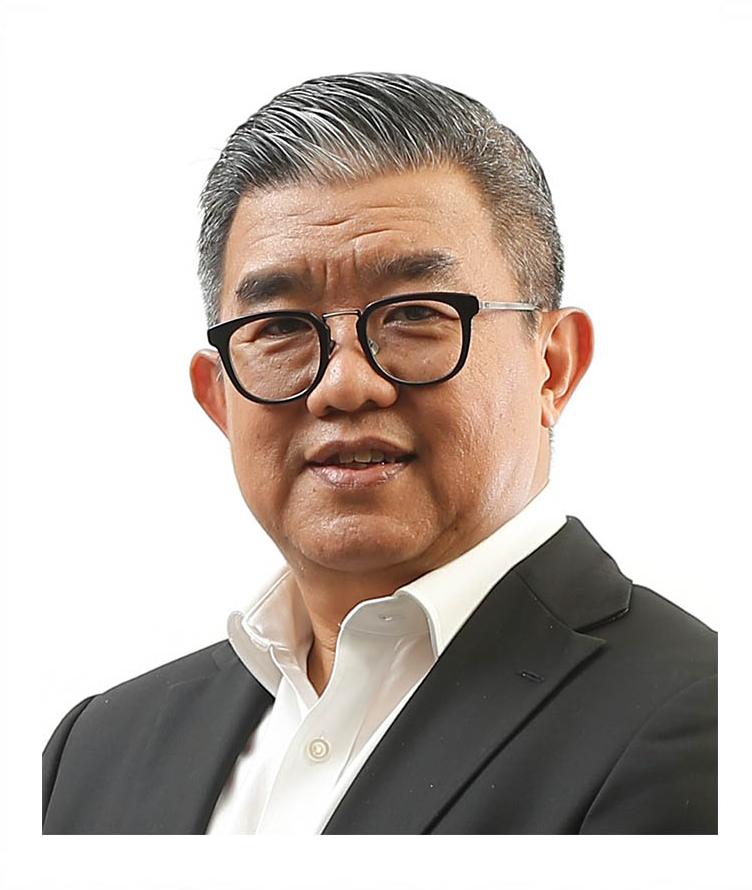 Loudy Irwanto Ellias
Director
Indonesian citizen, currently based in Jakarta.
He graduated with an Associate degree from Ohlone College, California, United States, in 1988.
Appointed as the Director of the Company since May 2011 based on the resolution of the Annual General Meeting of Shareholders. In charge as Director Marketing and Truck Sales Operation also Director of Information Technology since 2015.
He currently also serves as President Commissioner of PT United Tractors Pandu Engineering since April 2017 after serving as President Director since 2008 until April 2017, President Commissioner of PT Patria Maritime Lines and PT Patria Perikanan Lestari Indonesia, Vice President Commissioner of PT Komatsu Indonesia and Commissioner of PT Andalan Multi Kencana, PT HarmoniMitraUtama, PT Universal TeknoReksajaya.
Joined the Company in 1989. Previously served as General Manager of Marketing Division in UT.
No affiliated relationship with members of the Board of Commissioners and other members of Board of Directors.