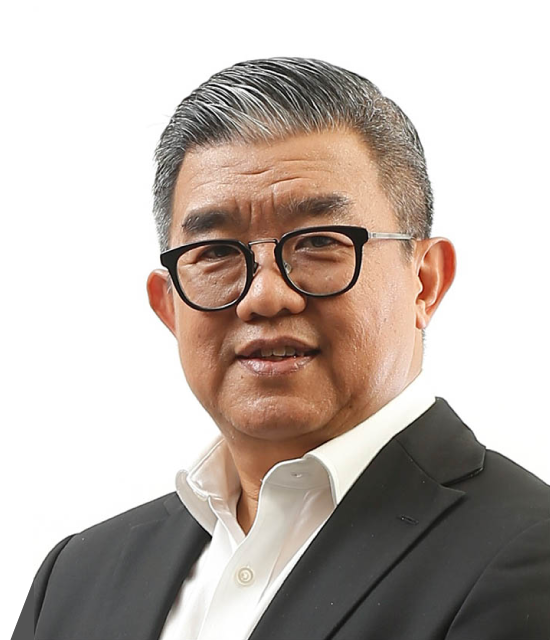 Loudy Irwanto Ellias
Director
Indonesian citizen, domiciled in Jakarta.
He graduated with an Associate degree from Ohlone College, California, United States in 1988.
He appointed as Director of the Company based on the Resolution of the AGM in May 2011 and reappointed based on the Resolution of the AGM dated April 12, 2023.
He concurrently serves as President Commissioner of PT United Tractors Pandu Engineering (since April 2017), President Commissioner of PT Patria Maritime Lines and PT Patria Perikanan Lestari Indonesia Vice President Commissioner of PT Komatsu Indonesia, and Commissioner of PT Harmoni Mitra Utama and PT Universal Tekno Reksajaya.
Joined the Company in 1989. He has served as General Manager of Marketing Division and has served as President Director of PT Pandu Engineering (2008-April 2017).
He has no affiliation relationship with other members of the Board of Directors, members of the Board of Commissioners, or with the controlling shareholders.