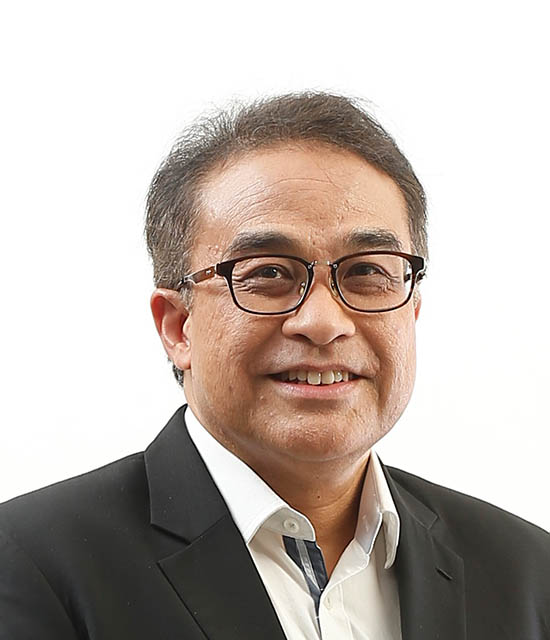 Iman Nurwahyu
Director
Indonesian citizen, currently based in Jakarta.
He graduated with a Bachelor Degree in Agricultural Engineering from Padjadjaran University, Bandung, in 1986.
Appointed as the Director of the Company since Mei 2007 based on the resolution of the Annual General Meeting of Shareholders. In charge as Director of Sales Operation.
He currently also serves as Vice President Commissioner of PT Traktor Nusantara, Commissioner of PT Komatsu Remanufacturing Asia since 2017 after serving as President Director for the period of 2007 – June 2017, Commissioner of PT Bina Pertiwi and Director of UT Heavy Industry(S) Pte. Ltd.
Joined the Company in 1988 as Parts Department Head in several branch offices, became Head of Inventory Department (1993 to 1999), became Deputy Head of Parts Division (1999 to 2002), assigned as Head of Parts, Human Resource and General Affairs Divisions (2002 to 2007) and appointed as a Director of Product Support in the Company (May 2007 until April 2015).
No affiliated relationship with members of the Board of Commissioners and other members of Board of Directors.