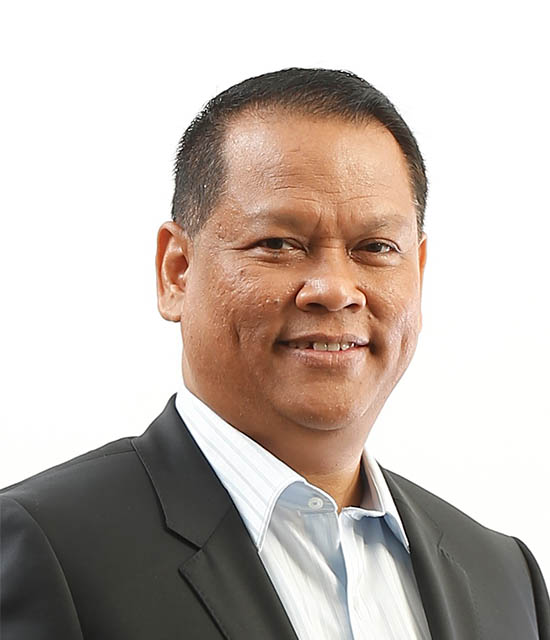 Edhie Sarwono
Director
Indonesian citizen, currently based in Jakarta.
He graduated with a Bachelor degree in Mechanical Engineering from University of Brawijaya, Malang, in 1990.
Appointed as the Director of United Tractors since May 2007 based on the resolution of the Annual General Meeting of Shareholders. In charge as Director of Human Capital, Environment, Social Responsibility, General Affairs and Corporate Communication.
He currently also serves as President Commissioner of PT Bina Pertiwi as well as Vice President Commissioner of PT SwadayaHarapan Nusantara and also as commissioner of PT United Tractors Semen Gresik.
Joined Astra in 1991 as an engineer for Technology Development Division and Astra Consulting Services, a position held until 1993. Appointed as Team Leader in Efficiency Division (1993-1998), Head of Environment, Health & Safety Division (1998-2004) and Head of Environment, Health & Safety and Social Responsibility Division (2004-2007). Prior to that, served as Director of Palyja from 2006 to 2008.
No affiliated relationship with members of the Board of Commissioners and other members of Board of Directors.